<! JDEC 20022016 begin />

Copy at the Fine Arts Museum, Lyon
"this exercise of copy [...] is the source of a huge knowledge", Delacroix (who copied the Wedding Feast at Cana from Veronese)

<! JDEC 20022016 end /> <! JDEC 02012012 begin />

Rebirth of old paintings by the copy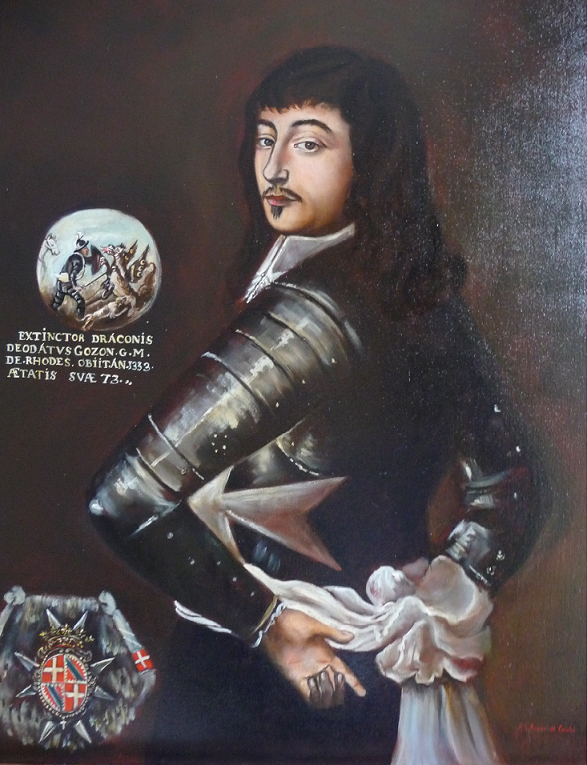 "You can be a great artist only if you make yours the spirit of the model" Ingres

<! JDEC 02012012 end /> <! JDEC 02012012 begin />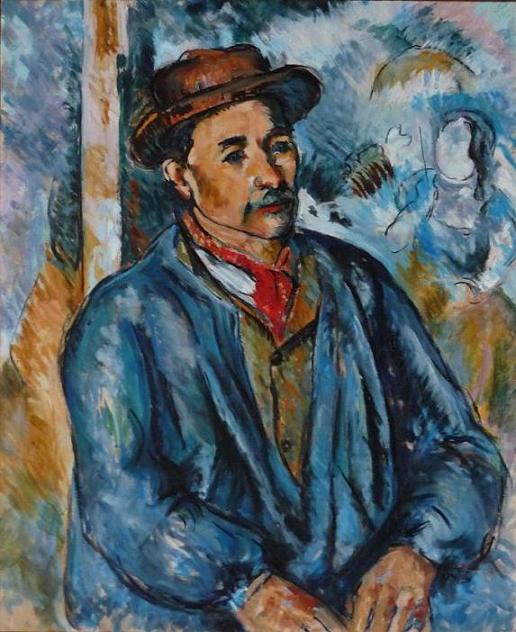 <! JDEC 02012012 end /> <! JDEC 08102011 begin />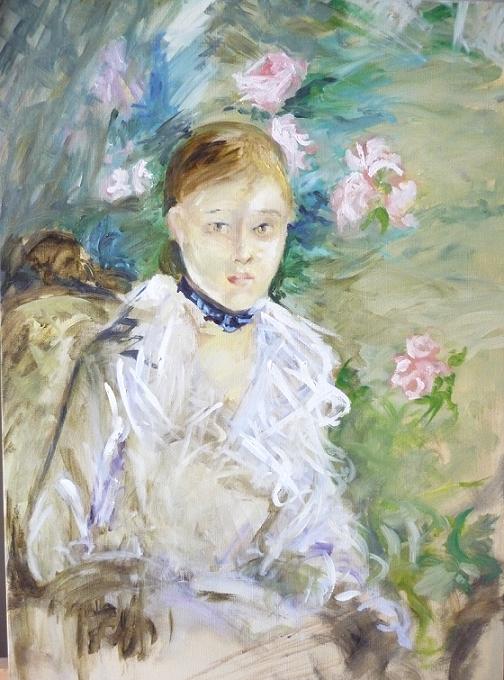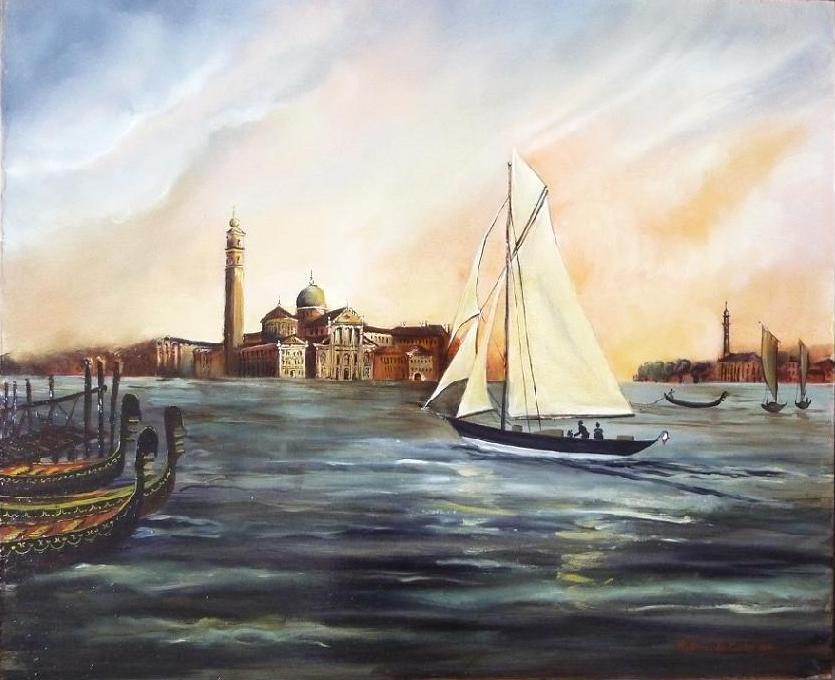 <! JDEC 08102011 end /> <! JDEC1 begin />

Copies for the Victor Hugo Museum, Paris, France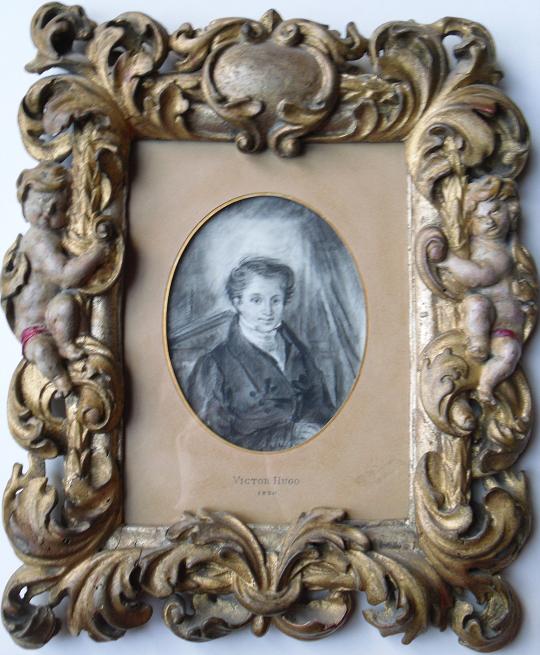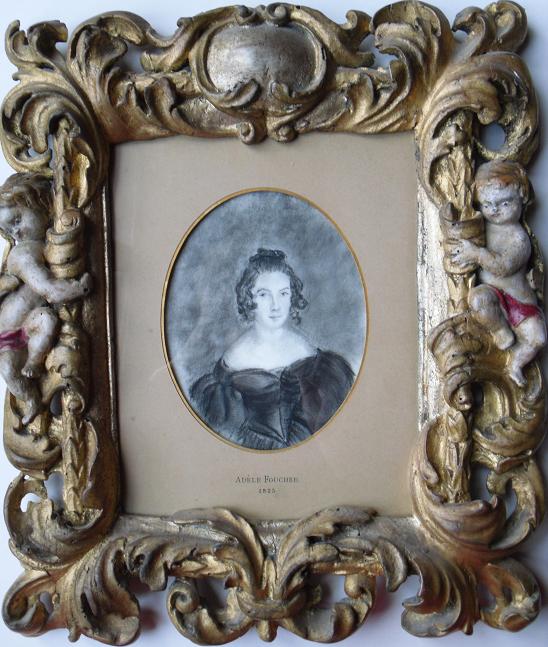 Copies for the Victor Hugo museum, Paris.

<! JDEC1 end />

To watch the interview on France 3
Anne-Sophie copying Saint Michel Archangel slaying the dragon from Raphael, museum of the Louvre Great Galery.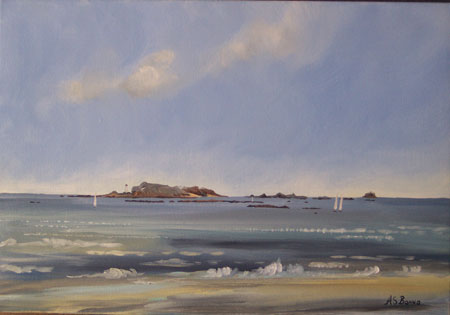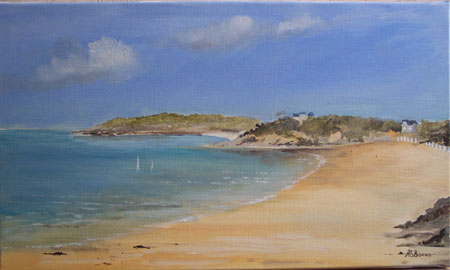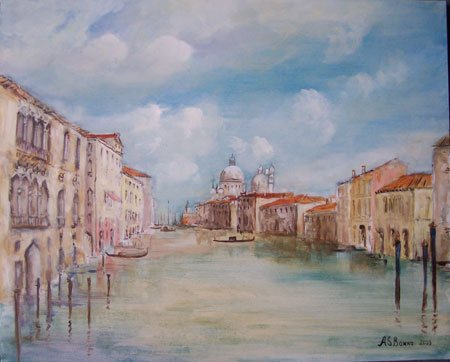 From Venice to Brittany, the sea is a perpetual inspiration spring.
Anne-Sophie at the 2nd copyst exhibition, at the Louvre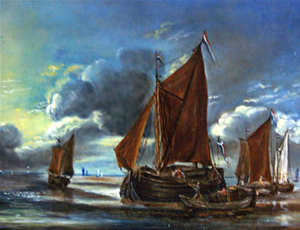 This marine, copied at the Louvres was selected and was exposed at the exhibition,
City Hall of the 6th borough, Paris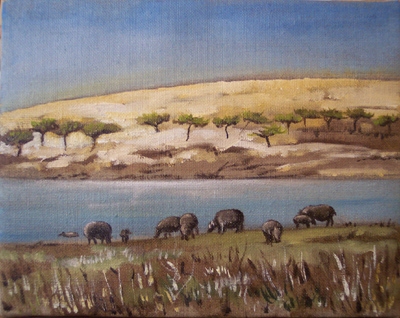 Clic on the picture to visit the Creation Galery.
Anne-Sophie on the Swiss TV
It was on SFTV, a channel of the Swiss TV for the emission "Einstein" - Clic on the picture hereunder to view the sequence (German TV).
Clic on the link here-under to visit the site of the emission
www. sf.tv/sf1/einstein/index.php.
The sequence is named "Die perfekte Monet-Kopie", To view the painting, clic here.
Anne-Sophie exposes at the patrimoine
exhibition from 8th to 11th November 2007
Clic on the link here-under to visit the site
www.patrimoineculturel.com
Exhibition summer 2007
at the Museum of Decorative Arts, Moscou
Clic on the lienk here-under to upload
the aticle of the courrier de russie in PDF format (175 ko).
| | |
| --- | --- |
| Direction Russia ! | 14-06-2007 |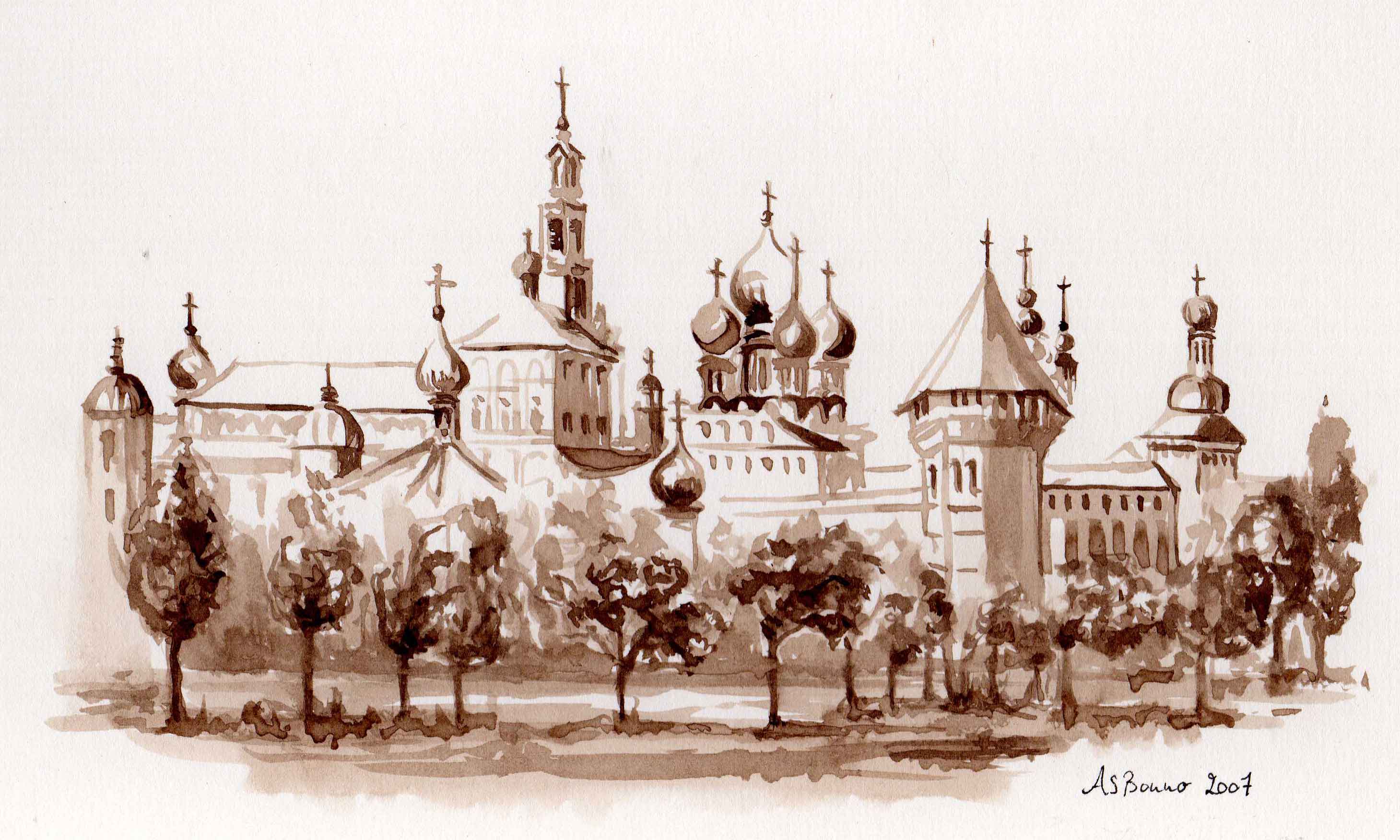 Member of the association « Un jour, un artisan », Anne-Sophie Bonno will be present at the French Fines Arts exhibition, from July 3rd to 8th at the Decorative Museum in Moscow.

This exhibition « La rue Violet, from Paris in Moscow » will take place under the patronage of His Excellence Mr. Stanislas de Laboulaye, Ambassador of France in Russia.
Association « Un jour, un artisan » :
http://www.unjourunartisan.org